Can you believe it?
It's already 2021…  HAPPY New Year
Now it's time to reflect on 2020, and Look Forward to 2021.  Start putting your plans together to increase your sales and increase your income by getting dedicated to self-improvement through Training.
Thar's were we step in, we are introducing New Content for 2021 that is geared towards improvement in both areas.  Take the time to see what we have that will benefit you.
New Course for 2021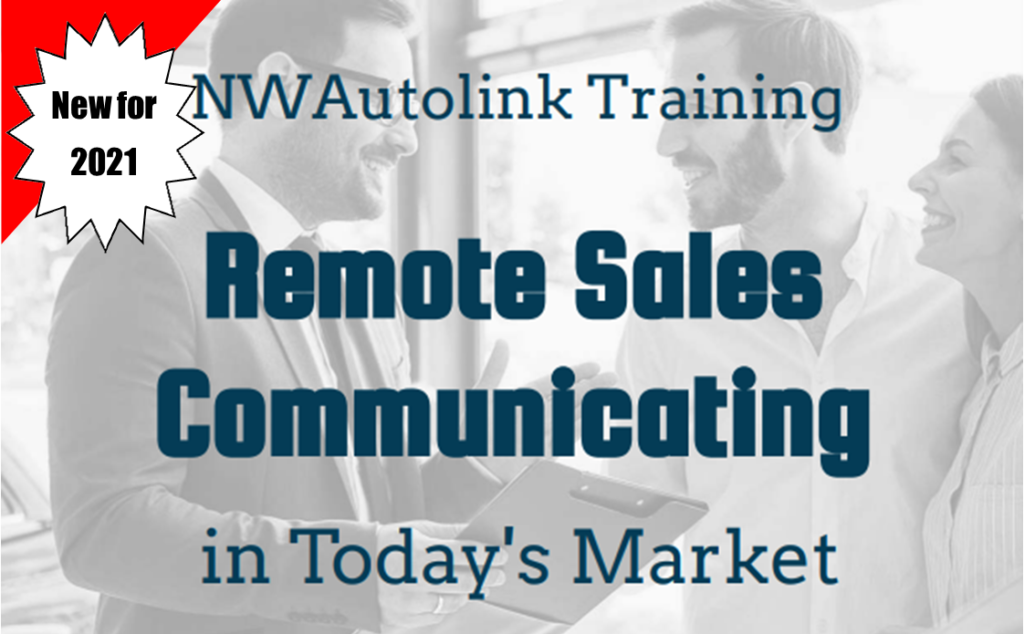 With 2020 behind us it's time to put our FOCUS on 2021 and hit the ground running.  We need to improve our skills so that we can improve our sales.
No one really knows what the year will bring, but I can tell you one thing for sure, and that is if you keep doing the same thing over and over again, expecting different results, you will have a long time waiting.
These are difficult times we have been in, and there is no end in sight for these government imposed restrictions on sales and interactions.  We need to take the lead if we are going to survive this onslaught.  One way is dealing with our customers and prospects better.
We don't need more customers to be successful, we just need to be more successful with the ones that we have, and that takes insuring that we have the right tools and skills in place to properly accomplish that.
Your success or failure is in direct relationship to what you put into your ability to sell, the knowledge that you posses and the skills that you learn. 
Let us help you achieve your dreams
2021 is in your hands, don't drop it.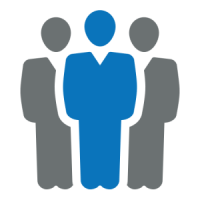 We're Your VIRTUAL Assistant and on your side
NWAutolink is filled with Programs, Processes, Forms, Followup Tools, Spiff Ideas, Meeting Ideas, Motivational Material, HIP Pocket Lesson Plans, Training Information, Quick Tips, Best Practices and our ever growing information base…
Let Us Be Your Virtual Assitant
GET BETTER RESULTS BY UPGRADING TODAY!​