Ignite Your Training with NWAutolink
More than Just a Training Site
Develop your Skills & Boost Your Sales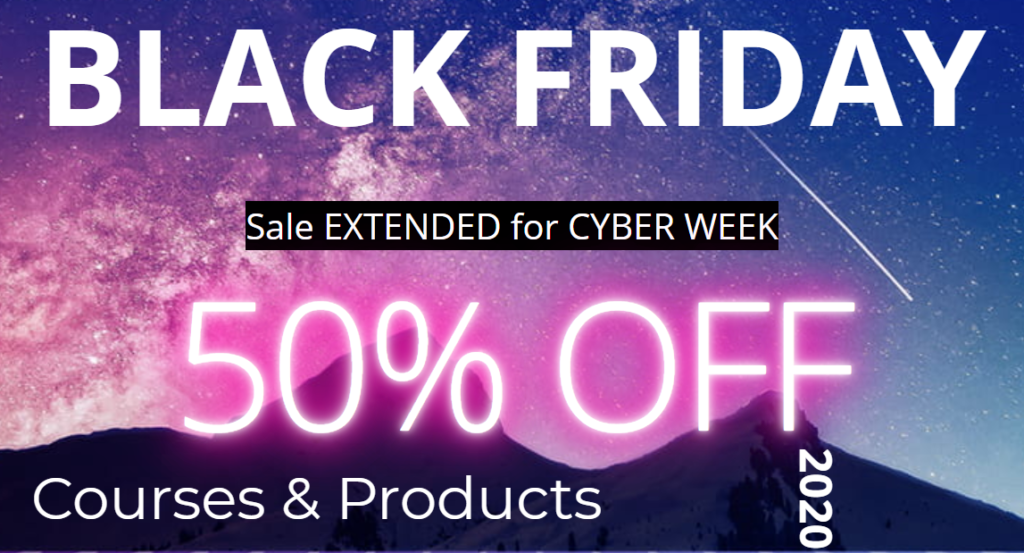 NWAutolink Delivers the FUEL
Online Training & Resources
NWAutolink is filled with Programs, Processes, Forms, Followup Tools, Spiff Ideas, Meeting Ideas, Motivational Material, HIP Pocket Lesson Plans, Training Information, Quick Tips, Best Practices and our ever growing information base…
On-Site Dealership Training
We offer On-Site Dealership Training Courses, no need to find us, we will come to you and conduct the Training at your Dealership. Package Levels to fit any size Dealership. No Travel Costs, No Lost Time...
These Courses are designed to be conducted on a Virtual Level, we set up a scheduled course time with your Sales Person to complete the specific block of training with them, you do not need an active membership to take advantage of this option.
NWAutolink is the FUEL
Don't Spend Thousands on Advertising, Invest in Your Sales People, Increase Your Sales Numbers, Increase Your Gross Per Vehicle and… Ignite Your Training
NWAutoLink is More than a Training Site.  We offer On-Line Training Courses, Sales Recourses to use in your Daily Activities, Forms, Online Storage for Your Lists: Assumptive Closes, Yes Questions, Trial Closes, Either/OR Questions, Open End Questions & Great Ideas.  Motivation Techniques, Audio Training Files, Sales Meetings, Spiff Ideas & Negotiation Skills Development.  You also have a Private File Cabinet to store your files in for quick access.
NWAutolink is a Full Service Training & Resource Partner with Real Life Experience.  Our CEO has over 20-years in the Retail Auto Industry from Sales Person, Closer, Used Car Manager, New Car Manager, GSM to GM.  And We  bring that Experience to you and to your Dealership.
The Resource Center is INCLUDED in our Dealer Membership
On-Site Dealership Training
Feed the HUNGER…   Conquer the DRIVE…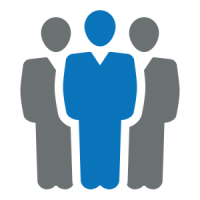 With over 20 years of Retail Automotive Sales & Management Experience and customer experience expert, we can help build and grow your Sales People and Dealership. In the constantly changing field of Retail Sales, it is our mission to provide individuals and management with the skills to master the critical tactics and strategies that will drive their business growth.
Grow your knowledge and stay ahead of your competitors
"Let NWAutolinks revolutionary training keep you focused and moving forward."
"Utilize our unique Virtual Training Sessions to increase your knowledge and stay ahead of the competition."
"With our online training content you can increase your skills, stay motivated and gain knowledge at anytime from anywhere."
Take the Next Step to Your FUTURE