These are Stand-a-lone products that are available to Non Dealer Members, you do not have to have a membership to purchase these.  Expand your Knowledge & Skills  through Continued Education.   All of these are available to Dealer Members as part of your Membership, another reason to join our ranks of Sales Professionals.  Make your selections, add them to the cart and Pay with a Credit card Securely through PayPal.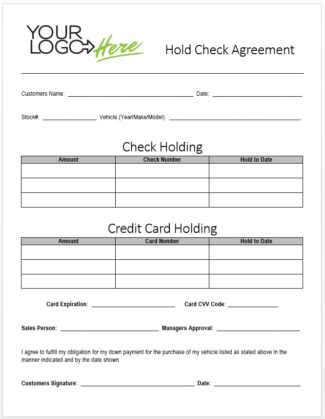 Hold Check Agreement Form – LOGO
This form is used when you are Holding part of your down payment by either Check or Credit Card.  It is a simple HOLD Agreement for Deposit or Payment at a specified future date.
You can ADD your Dealership LOGO to this form, just open the WORD File and ADD it where indicated.
Form Details »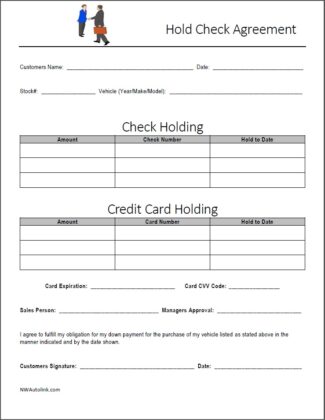 Hold Check Agreement Form
This form is used when you are Holding part of your down payment by either Check or Credit Card.  It is a simple HOLD Agreement for Deposit or Payment at a specified future date
Form Details »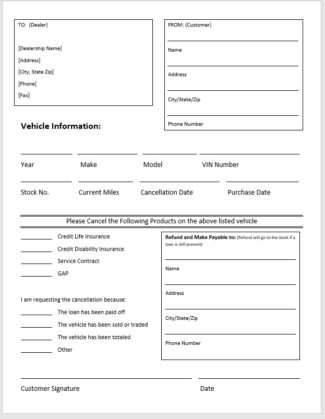 GAP & Warranty Cancellation Form
When you have a customer that is requesting to cancel either their GAP Policy or their Warranty Policy you can use this form
Form Details »
"Let NWAutolinks revolutionary training keep you focused and moving forward."
"Utilize our unique Virtual Training Sessions to increase your knowledge and stay ahead of the competition."
"With our online training content you can increase your skills, stay motivated and gain knowledge at anytime from anywhere."