NWAutolink offers a variety of Training Options tailored to fit any of your training requirements from Individual Courses to Full on-line Training Memberships & Resource Center.
On-line Training Courses
On-line Sales Resources
Free Training Material
Virtual Training
Resource Center
Dealer membership
For the dealerships that want to take full advantage of the wealth of information we offer then a Dealer Membership is your answer.
Membership Levels that are available,  Free Dealer that gives one person access to the sites Free Content, you can have as many Free Dealers as you want, then we have our  Dealer, this level gives access for one person,  or sign up your entire sales staff, Dealership for One Low Monthly Fee.
Each level of membership gives those users the right amount of access based on need.
What can you do as a Member of NWAutolink?
Dealers will have access based on their membership level.  Access areas include:

All On-line Courses
Training Material
Training Resources
Motivational Material
Sales Spiff Ideas
Sales Meeting Ideas
Resource Center
10% Principle Program
Personal On-line File Cabinet
Follow Up Programs
Follow Up Letters
Email Birthday Cards, Holiday Cards, Anniversary Cards, Thank You Cards, Appointment Cards
Hip Pocket lesson Plans
and so much more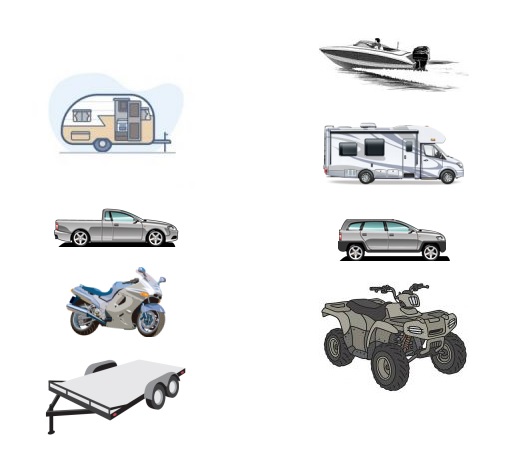 Our Material is Growing all the time as we add New Information