These are Stand-a-lone products that are available to Non Dealer Members & Free Dealer Members, you do not have to have a membership to purchase these.  Expand your Knowledge & Skills  through Continued Education.   All of these are available to Dealer Members as part of your Membership, another reason to join our ranks of Sales Professionals.  Make your selections, add them to the cart and Pay with a Credit card Securely through PayPal.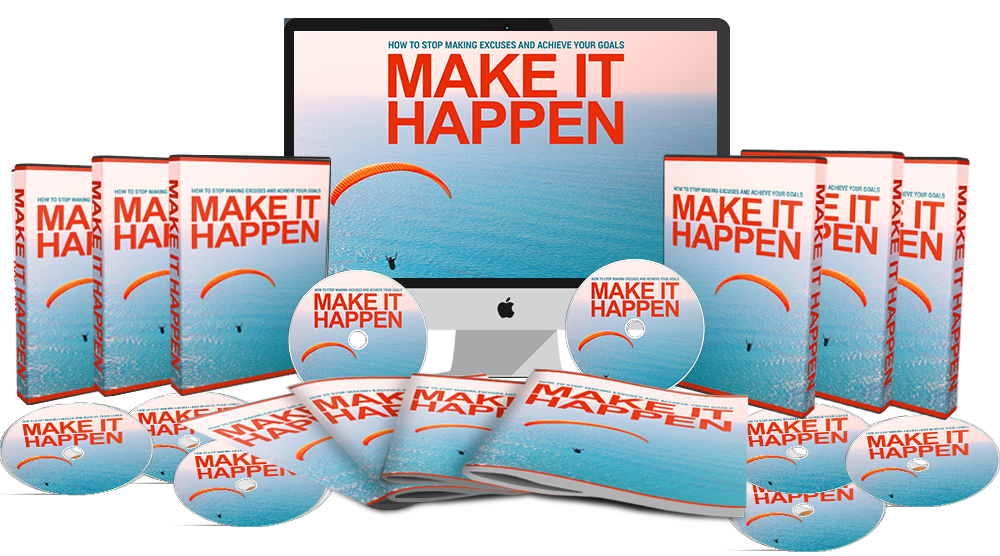 How to Stop Making Excuses and Achieve Your Goals and Make it Happen!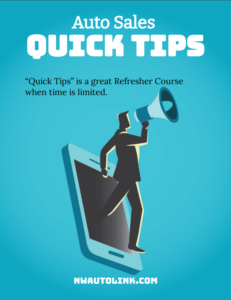 34 Audio "Auto Sales Quick Tips"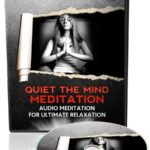 Quiet The Mind Audio Meditation For UltimateRelaxation!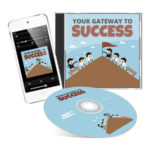 Your Gateway To Success – How to Get Everything You've Ever Wanted in Life and More!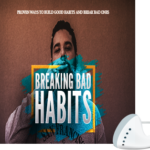 It's About Time For You To Break Bad Habits And Build Good Ones! Audio Guide