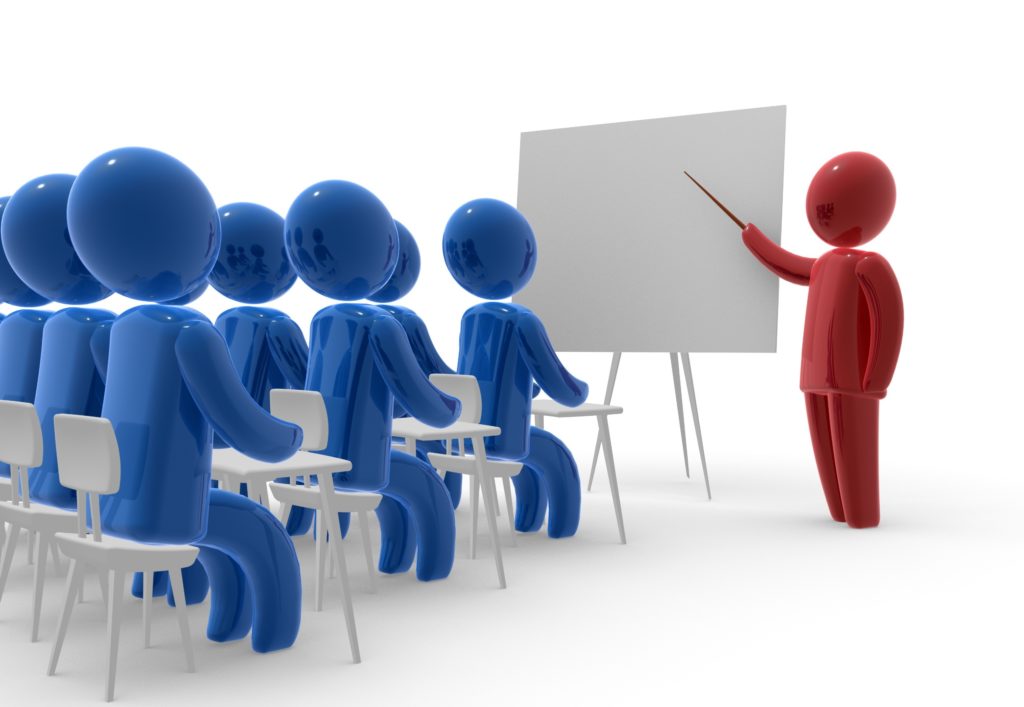 Do You Need Sales Meeting Ideas?
NWAutolink delivers yet another win for our auto sales dealers.
One of the categories we cover is sales meetings.  We provide a series of ideas that can be used to conduct your meetings.  You can use them individually or together, or mix and match to fit the message you want to convey.
With today's busy schedules it becomes more difficult to come up with the content for your sales meetings.  We make it easier for you, simply search through our list of meetings and select.
This is just one of the categories we cover on our site.  We have an entire library full of information and resources for Auto Dealers, all at your finger tips ready to use.
Let Us Be Your Virtual Assitant
GET BETTER RESULTS BY UPGRADING TODAY!​