Free Dealer Member – Add-ons
With our Misc. Training Courses you will be able to expand on your Automotive Sales Skills.  
Test your knowledge, increase you skill levels and Sell More Cars.
These courses go BEYOND your Typical Automotive Sales Skills and are designed to ENHANCE your current skill set.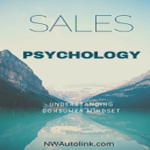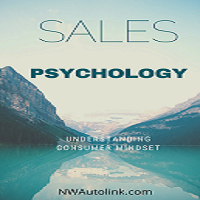 Learn About the Psychology Behind Black Friday Sales & Psychological Pricing Strategies! The last time you purchased a product or
View Course »
Grow your knowledge and stay ahead of your competitors