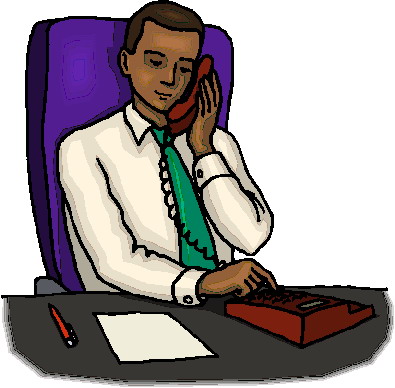 Something as simple as the phone has become a powerful tool to anyone in sales.  The use of the phone can help you increase your income 10-fold or it could be a lead weight causing you nothing but frustration and disappointment.
Used properly the phone is an explosive tool, used poorly and well, you're just talking a piece of plastic with no results.
The good news is that using the phone properly is a Skill, and that Skill can be learned, so there is hope.
The Phone Skill just like any other skill can improve with practice.  But the first step is to learn it.  NWAutolink has Skills Course on utilizing the phone, teaching you the proper way to make your phone calls and the proper way to take incoming fresh sales calls.
With our training you will not only get the information needed to increase your closing  ratios from the phone but you will get the tools to do it with.
Once this skill is learned you will want to Practice, Drill & Rehearse it to stay sharp.
Turn that piece of plastic into a Cash Machine Today…
Let Us Be Your Virtual Assistant
GET BETTER RESULTS BY UPGRADING TODAY!​